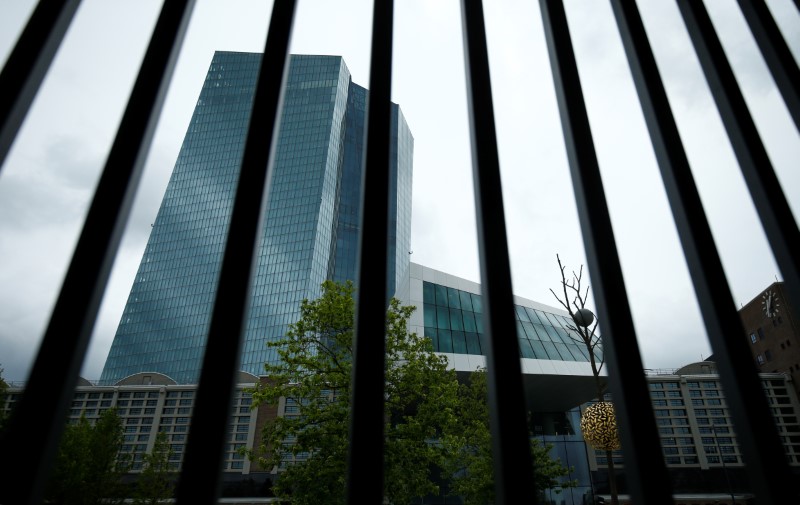 © Reuters. ECB headquarters building is seen in Frankfurt
FRANKFURT (Reuters) – Jukka Vesala, the European Central Bank supervisor in charge of overseeing small banks, is leaving the ECB after accepting a new job, a spokeswoman for the institution said on Thursday.
Vesala, who joined the ECB's supervisory arm in 2014, will start in his new role in mid-April 2018 after a cooling off period in which he will still work for the central bank but in areas unrelated to monetary policy or bank oversight.
sponsoredArticle = 'div-gpt-ad-1466339494851-0';